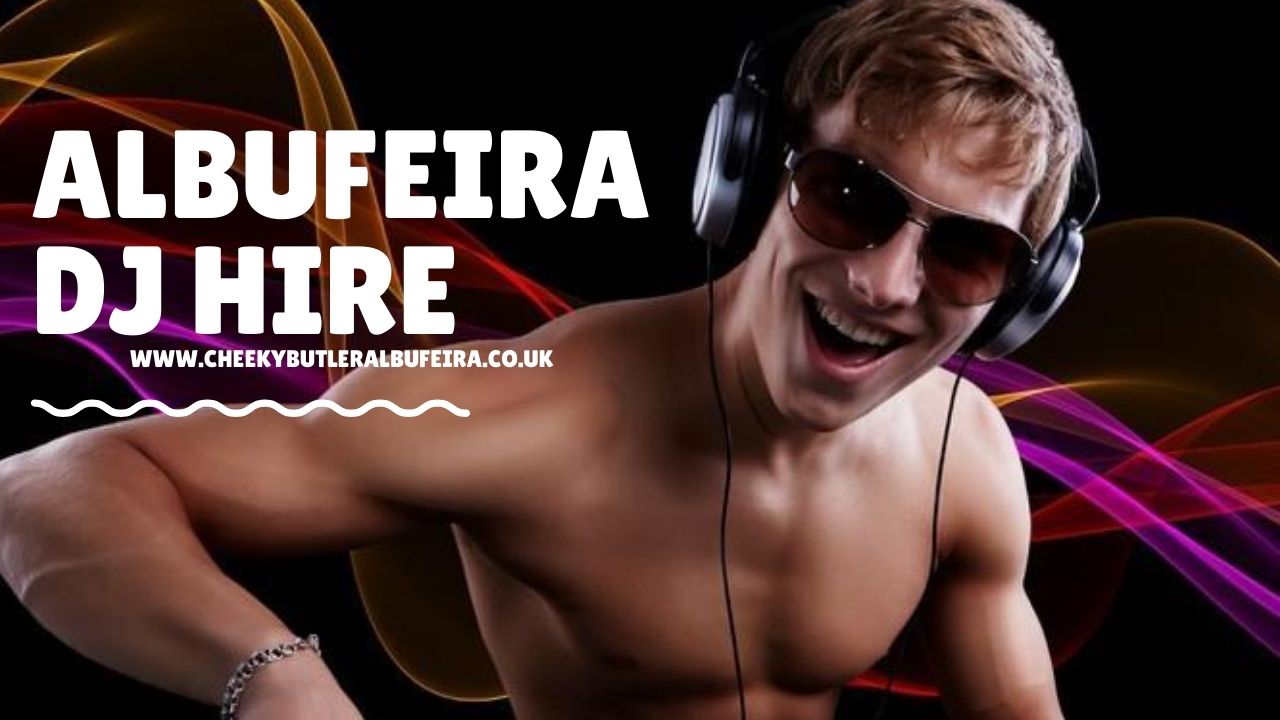 ALBUFEIRA DJ HIRE
Albufeira Dj Hire is one of the new sensations for all the hen parties that are going to visit Albuferia or any are of the Algarve for next 2021, for the hen do season from late February to early October.
With the coronavirus situation, most hen parties, want to keep social distance, to avoid any infection and have an amazing hen do in Albufeira.
The hen parties, want to have fun but secure, so even an Albufeira dj hire is a great activity even if this situation dont happen, but actually has come to one of the most valued activities to be included on a hen do abroad.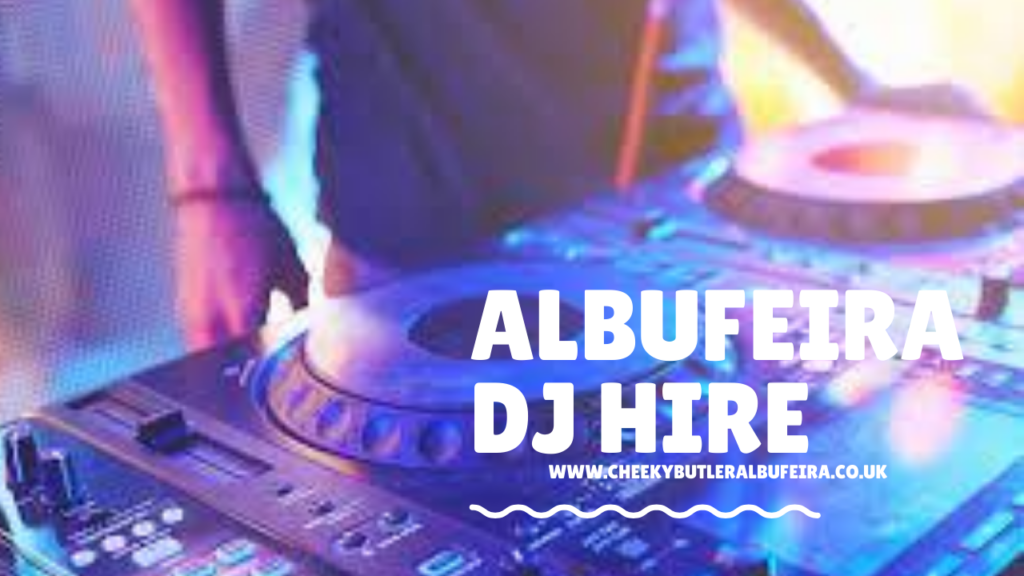 Why hire a dj in Albufeira?
There are many reasons to choose a hire dj in Albufeira or Algarve area on a hen or stag do.
Our djs in Albuferia is the perfect election for a private pool party on a villa for a big group. Also you can hire a Cheeky Butler Albufeira to spice up your private event.
The dj in Albufeira private hire can offer as exclusive idea to desing a private playlist, so you can plan a perfect evening with a butler in the buff in Albufeira and an awesome private dj session in Albufeira.
Even you can add some amazing catering options, as a marvellous and glamorous cocktail class with your besties and an muscled and well tanned Albufeira cheeky butler expert in Mixology.
Another amazing extra to spice up your hen do and dj rental in Albufeira is a yummy bbq with our expert caterers that will add an amazing dinner on an exciting private pool party on your stunning Villa.
You also can book our Marbella Dj Hire.